Turkish

Russian

Français
About Us
Our History

Our History and Experience
DEM-AK HİDROLİK was founded in Kartal/Istanbul in 2004 with 25 years of professional and sector experience.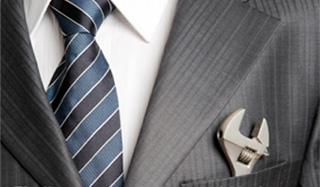 Field of Expertise and Sectors
DEM-AK HİDROLİK offers to its customers its expertise gained from hydraulic cylinders, hydraulic valve blocks, hydraulic power units and special hydraulic machinery manufacture as well as iron and steel industry, port loading and unloading equipment, versatile hydraulic and pneumatic systems used in industrial machinery.

Delivery and High Quality Solutions
DEM-AK HİDROLİK is the solution partner of its customers from project planning to the delivery phase with its experienced personnel acting with high quality service understanding, wide range of material stocks and technical facilities.
Products
FAST DELIVERY OF QUALITY

Hydraulic Cylinder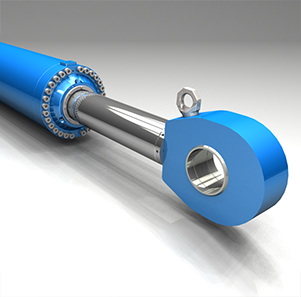 Picture Gallery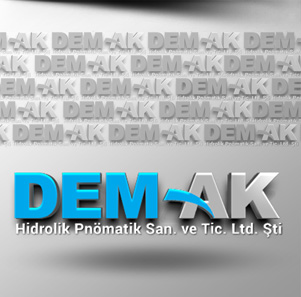 Hydraulic Valve Blocks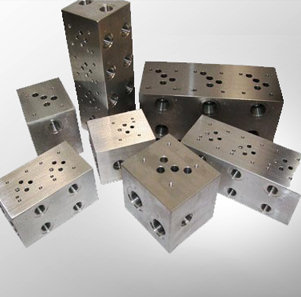 Picture Gallery
Products 2
FAST DELIVERY OF QUALITY

Hydraulic Power Unit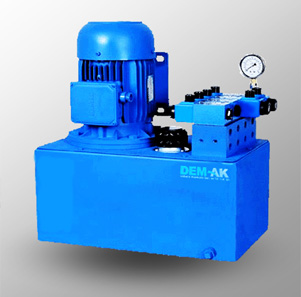 Picture Gallery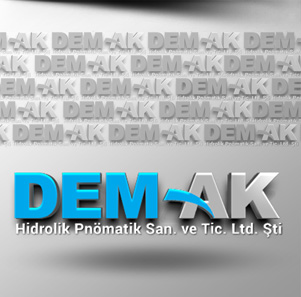 Special Hydraulic Machines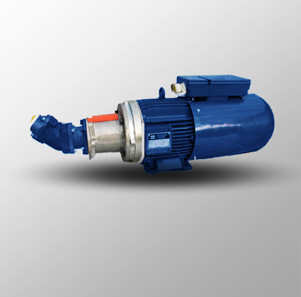 Picture Gallery
Contact
Contact us! We will be pleased to become your solution partner.
DEM-AK Hidrolik
Address
Yakacık Cad. Çavuşoğlu San. Sit.
G Blok No:80/81 Kartal-İSTANBUL
TEL : 0 (216) 517-75-20
FAX : 0 (216) 517-75-22

info@demakhidrolik.com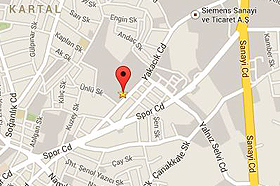 Created by VS Web Ajans Ltd.